WE DANCE TO THE RHYTHM...
Omkarananda Preparatory School places much emphasis on all-round personality development of its children. No child is left behind. Every child of every class goes on stage and expresses himself in words, songs, dance or skit.
Dance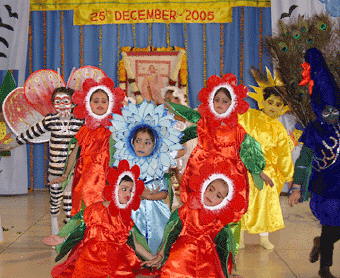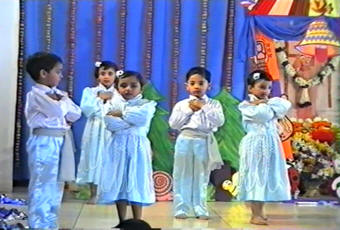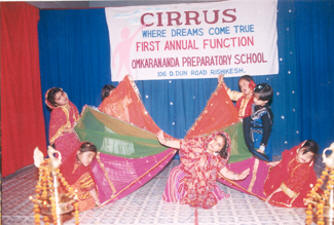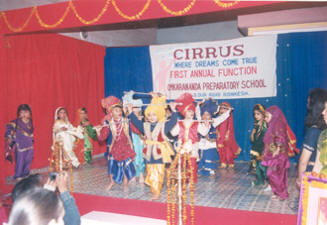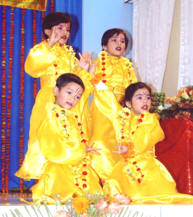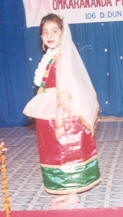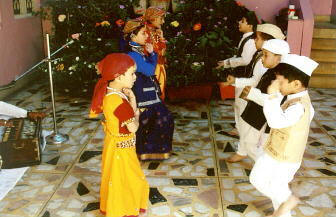 Co-curricular activities help in bringing out our pupils' hidden talents and allow their bud-like tender minds to blossom into flowers. Activities like fancy-dress, mono-acting, recitation, story narration and dramatics are an important part of the school.
Fancy Dress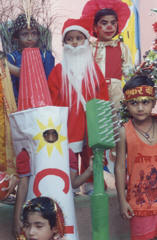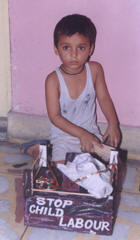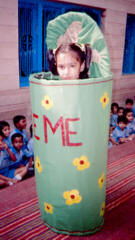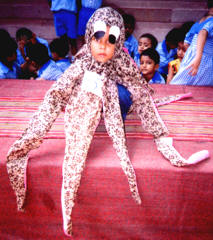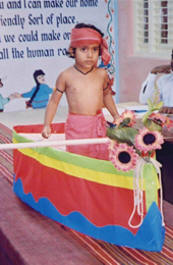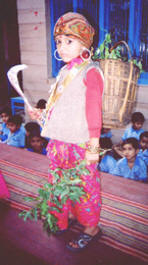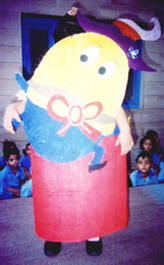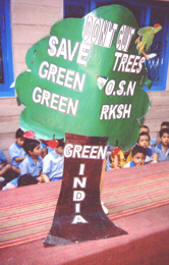 Dramatics